Yamaha Acoustic Upright Piano Exam Model U1J ( U1 J / U1JPEC / U1JPE C )- PEC / Polished Ebony Chrome
Price

RM23,056.00

RM26,200.00

Brand
Yamaha
Availability
Quantity

This product has a maximum quantity of 10
Description
Highlight
Advanced Scale Design

Soundboard and Frame

Redesigned Hammers

Soft-Close Fallboard
Add RM150.00 for Delivery & Installations (within KL/Selangor) *Floor to Floor basis
* SHIPPING FEE DISPLAYED IS STANDARD FOR KLANG VALLEY AREA. *
please contact seller for other locations.
We are happy that you are here, and we hope you will find the musical instrument of your dreams. We have made every effort to provide you with the finest instrument at the lowest possible price. We strive to provide the best possible service that you would expect when searching for your dream piano or instrument.
Cornerstone Music Sdn Bhd is an Authorized Dealer for YAMAHA, LINE 6, Epiphone, Gibson and Fender. We have a large selection of Grand Piano, Upright Piano, Digital Piano, Keyboard, Classical Guitars, Acoustic Guitars, Electric Guitars, Bass Guitars, Acoustic Drums, Digital Drums and many more.
Kindly contact our products specialist
Address : S23 & S23A , Second Floor , Jalan ss 22/23 , Damansara Jay , 47400 Petaling Jaya , Selangor
Tel : 1.7.0.0.8.1.5.5.7.7
H/P / Whats apps:
0.1.2.2.2.2.1.9.8.2 D.A.N.I.E.L
0.1.2.5.1.6.3.0.3.4 M.A.L.C.O.L.M
0.1.6.8.4.0.2.7.7.6 A.S.H.L.E.Y
We have a very good review across Malaysia
Thanks to comprehensive redesign, these world-standard instruments are better than ever, with numerous advances in materials and construction. Refined scale designs and components improve tonal performance, while other modifications enhance strength and durability. Extra-wide music desks provide plenty of room for sheet music. And the top-of-the-line sets extraordinary standards of elegance and excellence, incorporating concepts adapted from Yamaha grand pianos.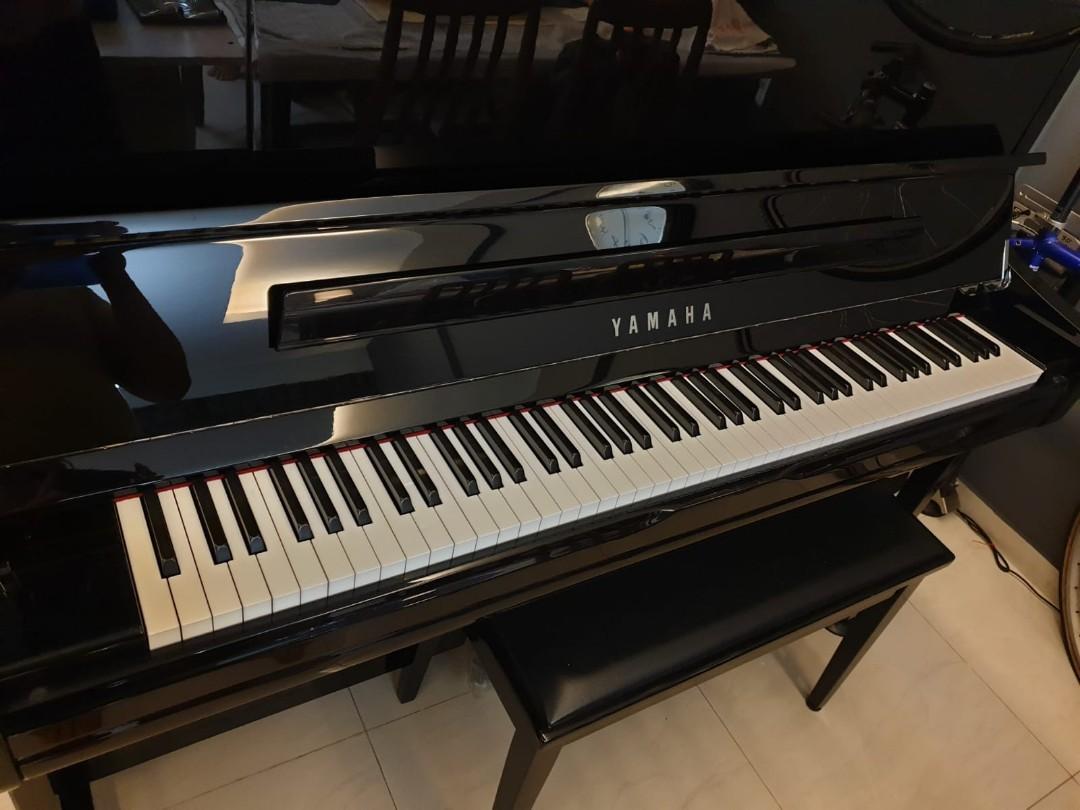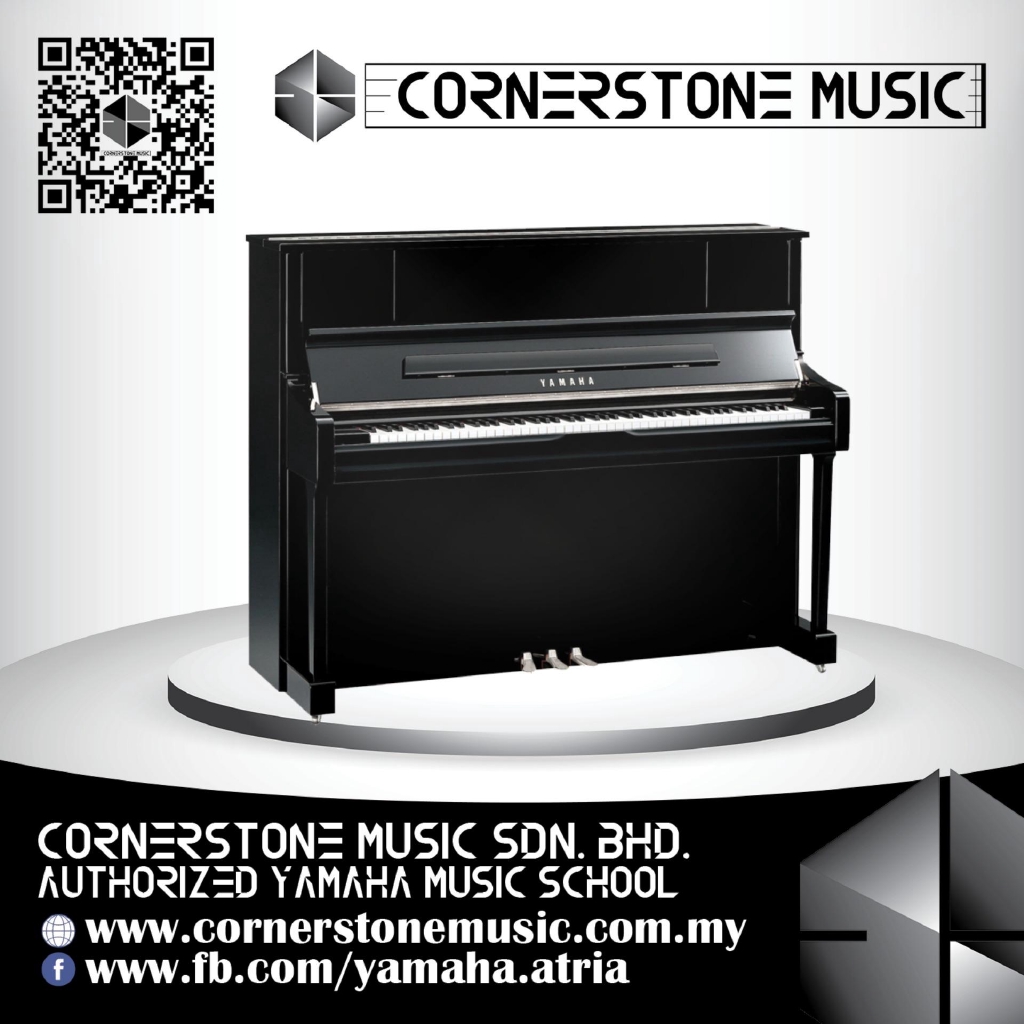 Advanced Scale Design
Refinements in all elements of sound production have given today's U series a richer , more resonant voice with evenly balanced timbre across the entire keyboard.
Soundboard and Frame
Special rib configurations add strength to the soundboard, while back post and other advances further enhance rigidity, resonance and structural stability.
Redesigned Hammers
U Series hammers use materials specifically selected for each model to provide optimum tone production, response and long-term durability.
Soft-Close Fallboard
A damping mechanism, formerly used only in grand pianos, prevents the fallboard from dropping abruptly onto the keyboard, guarding against accidental injury or damage.
What's in the box
Yamaha Upright Piano U1J PEC/Polished Ebony Chrome
Atria Shopping Gallery
S23 & S23A Second Floor Jalan SS 22/23,Damansara Jaya 47400 Petaling Jaya.Selangor.Malaysia
WhatsApp 012-2221982 Daniel | WhatsApp 012-5163034 Malcolm | WhatsApp 016-8402776 Ashley | Office-phone 1700 81 5577