Brass and Woodwinds
Brass and Woodwinds
History of Yamaha Wind Instruments
Yamaha's first wind instrument, the YTR-1 Trumpet was released in 1966. Since then, Yamaha has developed a wide range of brass and woodwind instruments utilising the latest technologies as well as skills honed over the years.
Working with everyone from professional musicians to those who are taking their first musical breath, Yamaha will continue on this journey to enrich people's lives through music.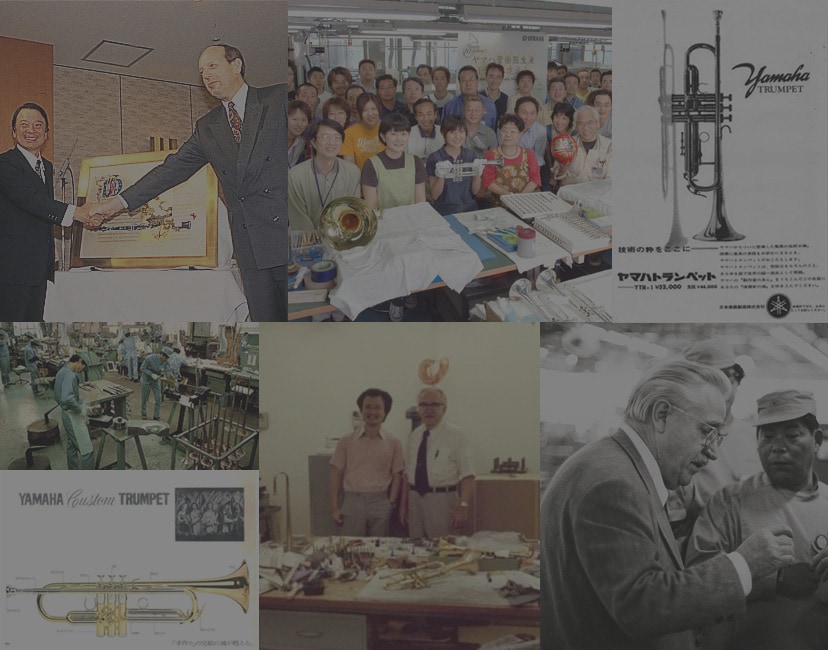 Made in Japan
for Trombone Flexi Clean
Welcome to Cornerstone Music Sdn Bhd
We are happy that you are here, and we hope you will find the musical instrument of your dreams. We have made every effort to provide you with the finest instrument at the lowest possible price. We strive to provide the best possible service that you would expect when searching for your dream piano or instrument.
Cornerstone Music Sdn Bhd is a Authorized Dealer For YAMAHA, LINE 6, Epiphone, Gibson and Fender. We Have a large selection of Yamaha Grand & Upright Piano, Clavinova Digital Piano, Guitars, Accosutic & Digital Drums And many more.