MONO M80 Guitar Tick Bag M80-TK1 ( M80 TK1 / M80TK1 ) - G / Grey ( Fits Pedaltrain Nano )
Price

RM290.00

RM322.00

Brand
Mono
Availability
Quantity

This product has a maximum quantity of 10
Description
Highlight
The MONO Lifetime Limited Warranty
All MONO products are guaranteed for life against defects in materials and manufacturing. However, this limited warranty does not cover wear and tear such as rips, tears, peels, rust and fading, issues arising from abuse or misuse of the product, damaged by rough handling during transport e.g. airlines, unless they are deemed at MONO's discretion to have a defect in the materials or manufacturing.
If you think something is not right with your MONO product, that makes us sad and we want to fix it! We want you to be as happy with your MONO stuff as we are making it!
We are happy that you are here, and we hope you will find the musical instrument of your dreams. We have made every effort to provide you with the finest instrument at the lowest possible price. We strive to provide the best possible service that you would expect when searching for your dream piano or instrument.
Cornerstone Music Sdn Bhd is an Authorized Dealer for YAMAHA, LINE 6, Epiphone, Gibson and Fender. We have a large selection of Grand Piano, Upright Piano, Digital Piano, Keyboard, Classical Guitars, Acoustic Guitars, Electric Guitars, Bass Guitars, Acoustic Drums, Digital Drums and many more.
Kindly contact our products specialist
Address : S23 & S23A 

, Second Floor , Jalan ss 22/23 , Damansara Jay , 47400 Petaling Jaya , Selangor




Tel : 1.7.0.0.8.1.5.5.7.7 
H/P / Whats apps:
0.1.2.2.2.2.1.9.8.2   D.A.N.I.E.L
0.1.2.5.1.6.3.0.3.4   M.A.L.C.O.L.M
0.1.0.4.0.0.8.9.7.9   H.E.N.S.L.E.Y
0.1.6.8.4.0.2.7.7.6   A.S.H.L.E.Y
We have a very good review across Malaysia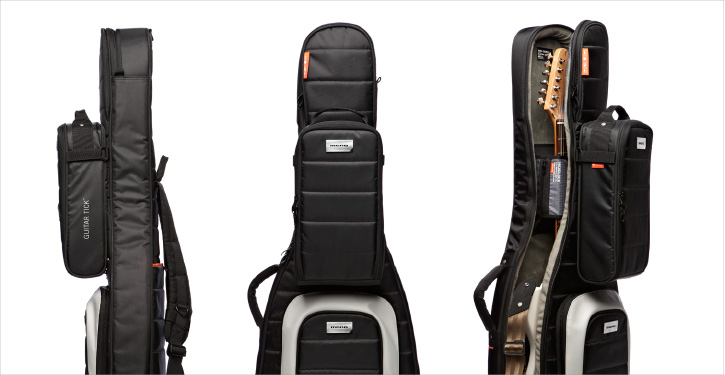 ABOUT THIS PRODUCT
Less is more. Unless you're talking about gear. We all try to pare down our rig as much as possible for touring, but sometimes you just need... more. More cables. More effects. More hard drives. More t-shirts. More Red Bull. We bring you the Classic Tick Accessory Case to accommodate exactly that: MORE. But instead of overstuffing your guitar case, or bringing an extra carry-on bag, we designed the Tick to become one with your MONO case. Secure and balanced, the Tick allows for easy access to all pockets and even your guitar. Mount up.
What's in the box
MONO M80 Guitar Tick Bag, Grey (Fits Pedaltrain Nano)
Atria Shopping Gallery
S23 & S23A Second Floor Jalan SS 22/23,Damansara Jaya 47400 Petaling Jaya.Selangor.Malaysia
WhatsApp 012-2221982 Daniel | WhatsApp 012-5163034 Malcolm | WhatsApp 016-8402776 Ashley | Office-phone 1700 81 5577