Music Wonderland

Music Wonderland

for 3 to 3 years 11 months old
Yamaha's Music Wonderland is specially designed to make your child's initial encounter with music education fun and enjoyable. The course combines the dynamism of music with physical and mental activities to stimulate their musical senses and prepare them for the varieties of music education ahead.
This enjoyable 1 year programme exposes your little one to:
Fun with singing
Fun with keyboards & listening
Rhythm training
Music appreciation
Course Objectives
To foster interest and enthusiasm in music while feeling the fun of music by listening, singing and touching (trying to "play") the keyboard.
And since the classes are held in groups with parental participation, " music time" becomes a great time to bond with your child and for your child to romp and interact with other 3 year olds.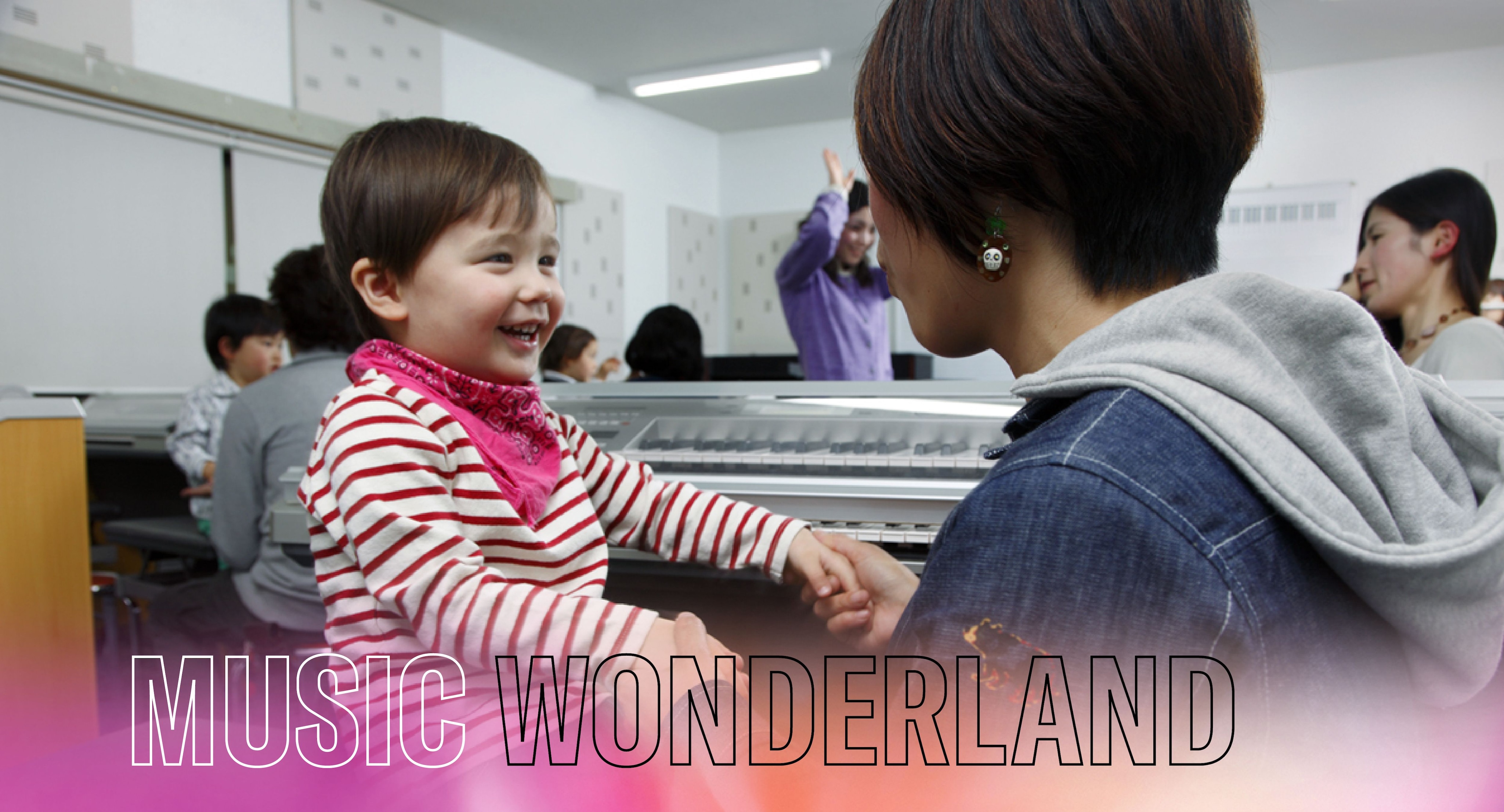 Lesson Details:
Intake
January, April, July, October
Target
3 years
Format of Lesson
Group lesson
Lesson Duration
60 minutes per lesson (45 lessons per year)
School Fee
RM 175 per month